Healthy estuaries matter to all of us.
See the impact we're having on this region.
That's why we exist
Our dedication to the health and quality of local estuaries is built on the idea that communities rely on our waterways to thrive in commerce, recreation, and overall well-being — now and into the future.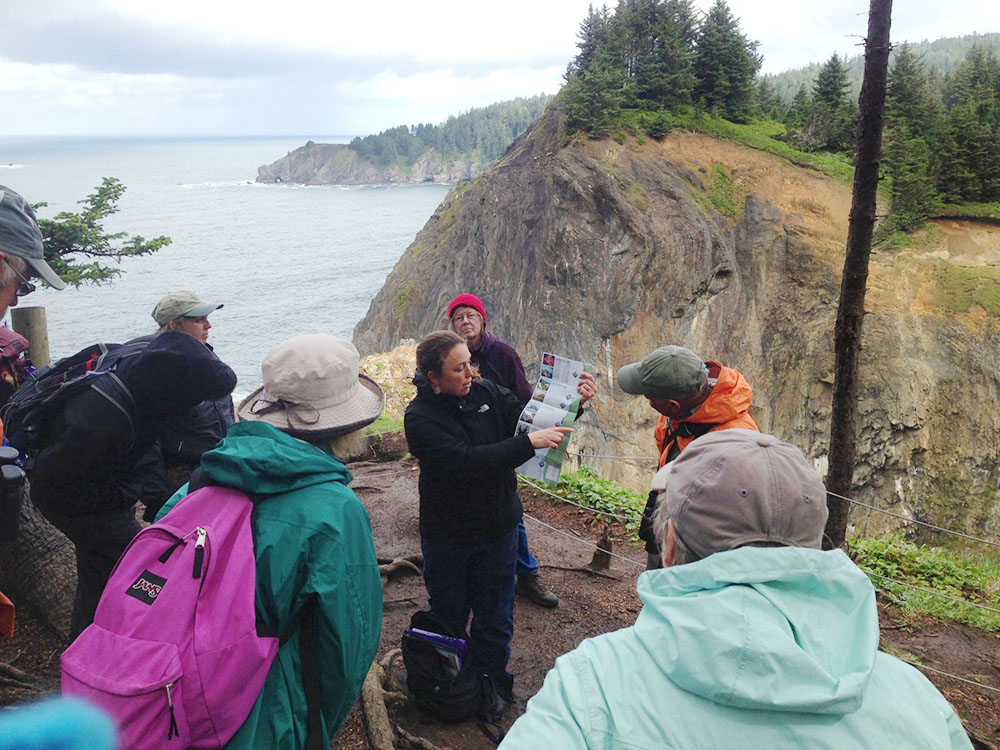 Explore nature with us!
Explore Nature is a local collaboration offering unique outdoor experiences that allow you to connect with nature while also caring for the land, water, and wildlife around you. From hiking and kayaking to birdwatching and foraging — there's an adventure for everyone.
Our Programs
From the slopes of the Coast Range through forested rivers and out to the bays, we're restoring and enhancing wetlands, improving the health of our county's watersheds, and raising awareness about invasive aquatic and plant species.
Tillamook County: Our work is all around you
Look around Tillamook County, and you'll understand instantly that healthy estuaries mean a healthy local economy. We're all connected to these waters. That's why we work to restore our rivers, streams, and bays — for us, and generations to come.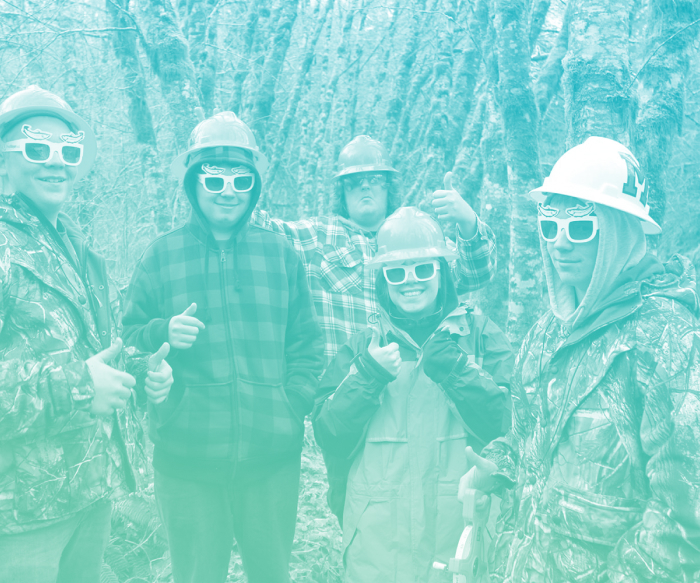 Have a great time doing a lot of good
Volunteer for a variety of hands-on opportunities
We're proud of the work we do, but as a local grassroots organization mostly made up of volunteers, we need your help to do it! Send us an email to find out how you can join us to experience the power of a community working together to get big things done (and make some friends in the process).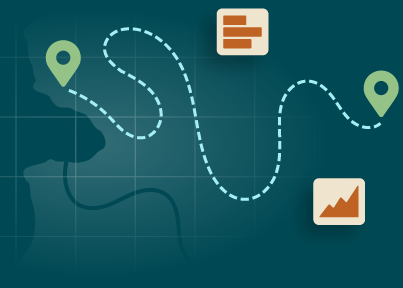 Tillamook water trails
Explore the region's scenic waterways (all 200 miles!) with our handy water trail guidebooks.
Water Trail Guides
Stay healthy and safe while enjoying outdoor recreation with the latest data from our water quality map.
Water Quality Map